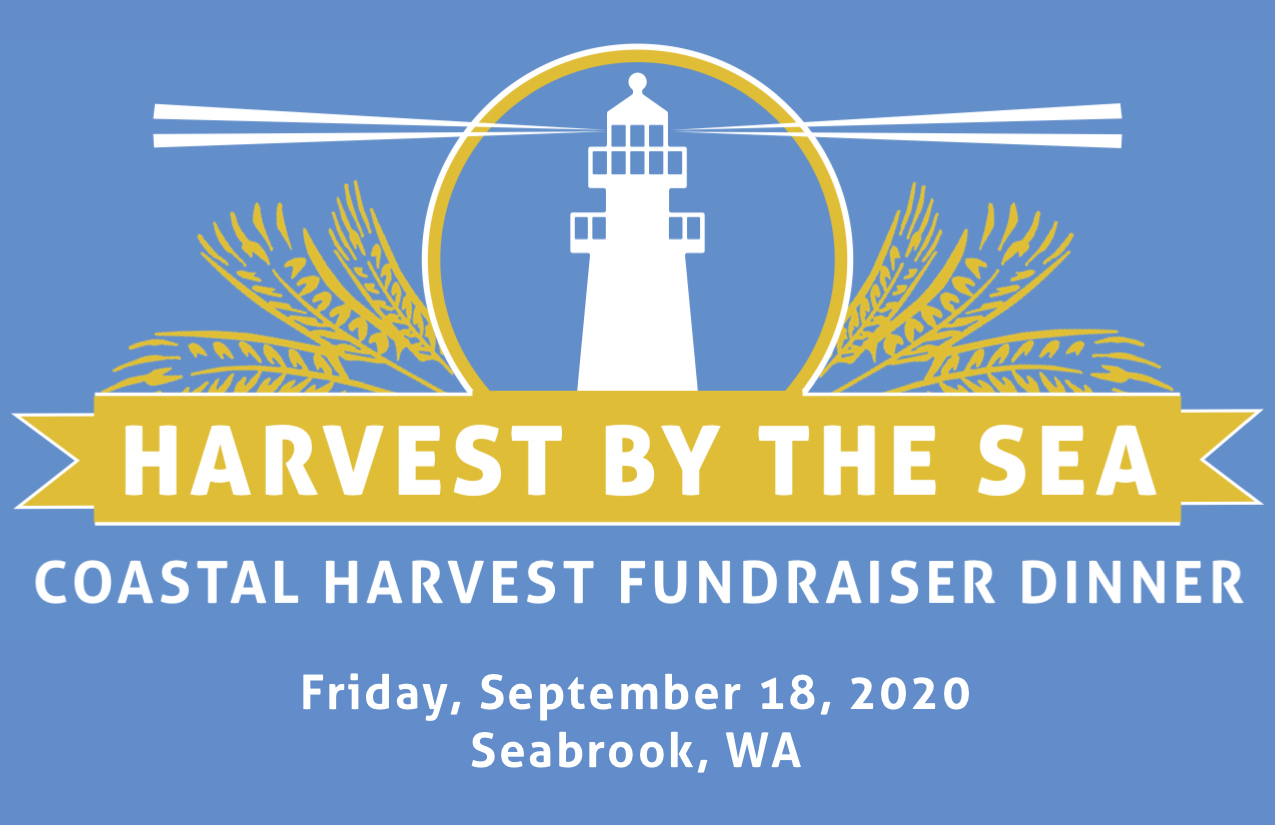 Every September Coastal Harvest holds our annual fundraiser dinner – Harvest By The Sea, the event is held in Seabrook, WA. We are very grateful for the opportunity to hold our event there.
All proceeds raised at this event benefit Coastal Harvest and our mission to provide nourishment to our neighbors in need. And harvest hope for a better tomorrow. Funds raised help us provide services to manage the flow of food from suppliers to the consumer. This increases the ability of food pantries and feeding programs to help others in the communities they serve.
We appreciate the generous support of our sponsors!