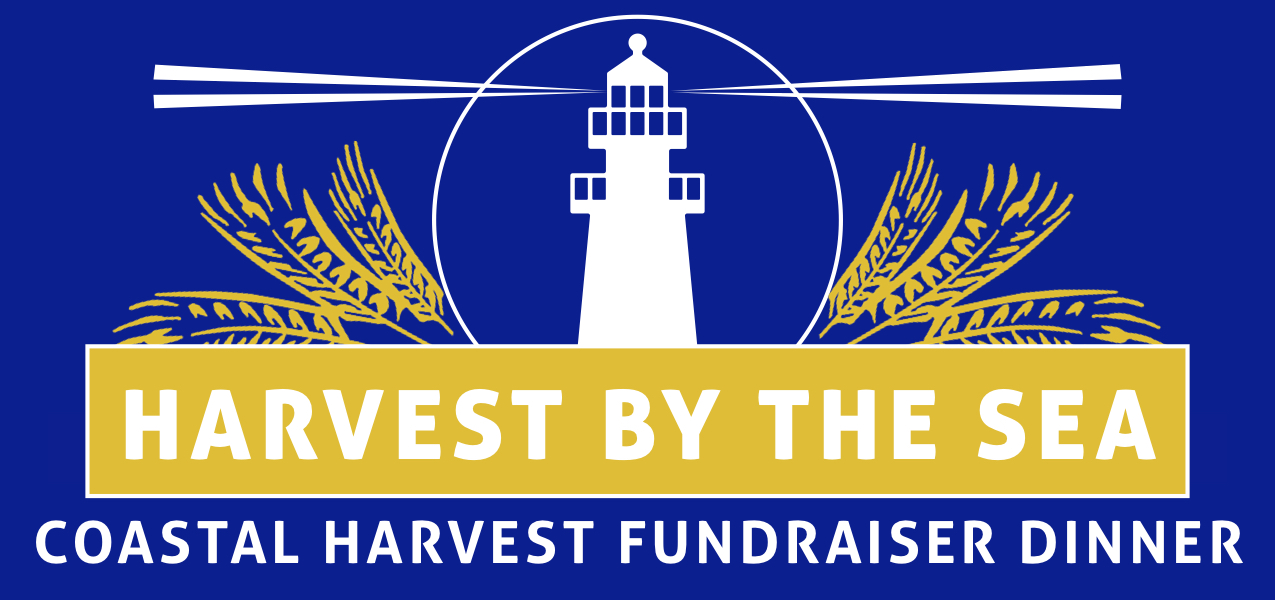 FUNDRAISER DINNER CANCELLED
 YOU CAN STILL HELP MAKE A DIFFERENCE IN THE COMMUNITY
Due to Covid-19. Coastal Harvest had to again make the decision of cancelling our annual fundraiser dinner. Conditions have improved. But after discussion, several things were considered. And we felt it was best to cancel for 2021.
We hope you will still consider supporting us as we provide service to the region. There is still a need to help provide nourishment to people suffering from food insecurity. Your contribution will help provide services to manage the flow of food from suppliers to the consumer. This increases the ability of many local food pantries and feeding programs we support to serve those in need. 
Here are options to donate:
Click here to donate on our website.
You have two safe and secure donation options to choose from.
GivingFuel and Paypal.
You can also send a check to:
Coastal Harvest
PO Box 616
Hoquiam, WA 98550
All funds raised will benefit Coastal Harvest and our mission to nourish our neighbors in need and harvest hope for a better tomorrow.
We look forward to seeing you in 2022 when the event is rescheduled.