Annual Peanut Butter Drive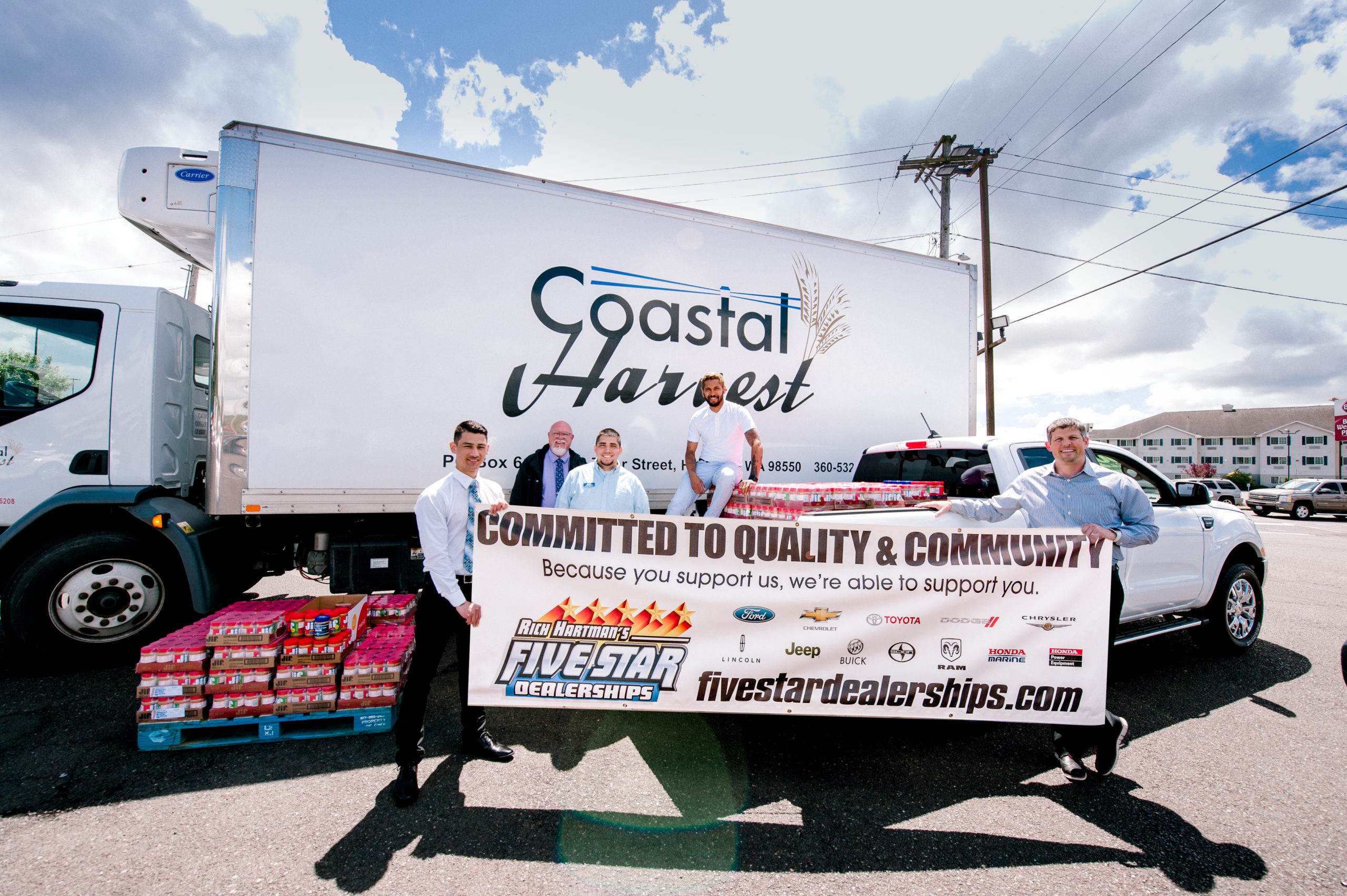 Five Star Ford Lincoln participates with other Ford auto dealers throughout Washington in the Annual Ford Focus on Child Hunger Peanut Butter Drive. They are not alone as all Five Star Dealerships support the effort, including Five Star Toyota Chevrolet Buick & Harbor Chrysler Dodge Jeep Ram. For every new and used car they sell each May, one case of peanut butter is donated.
Summer kids feeding programs and food banks benefit from the donation. Through its distribution network, Coastal Harvest is able to deliver to several locations in Grays Harbor and Pacific Counties. Peanut Butter is a rich source of protein and helps fill their shelves to meet increased demand for child specific food.
The partnership between Five Star Dealerships and Coastal Harvest, is an important link to help reduce child hunger in our communities. And the peanut butter will go a long way in aiding this effort.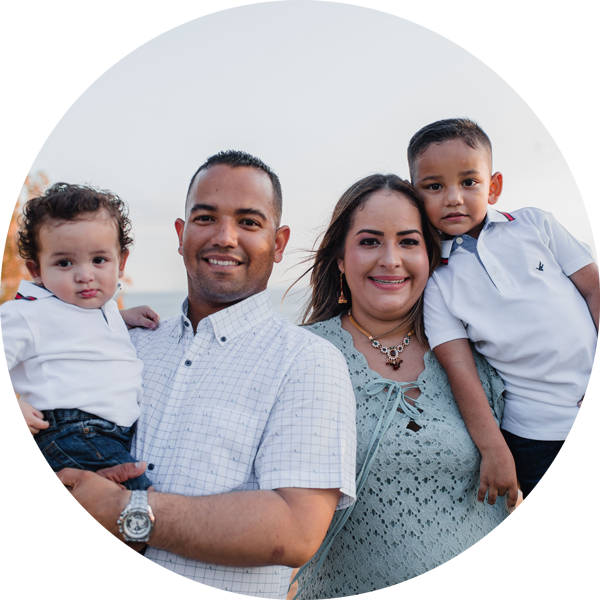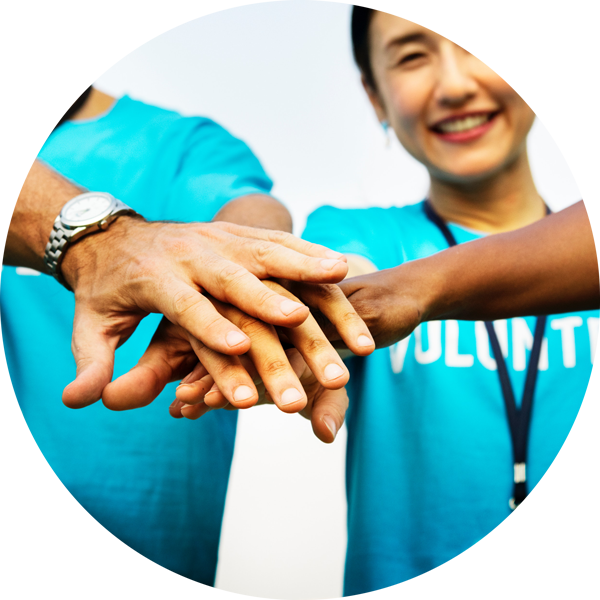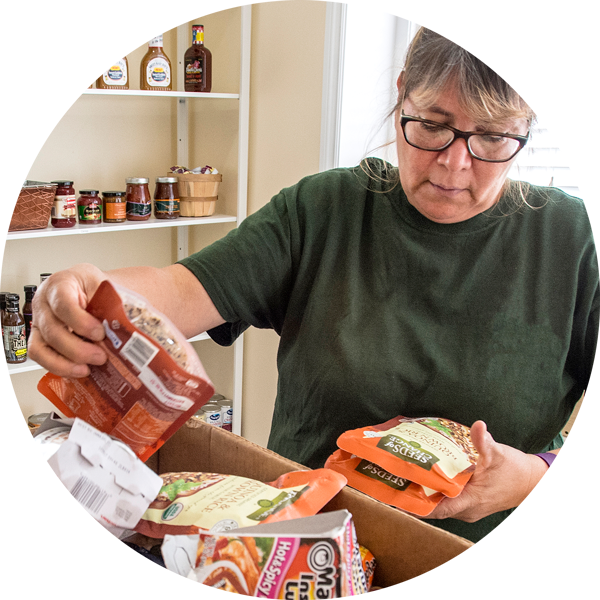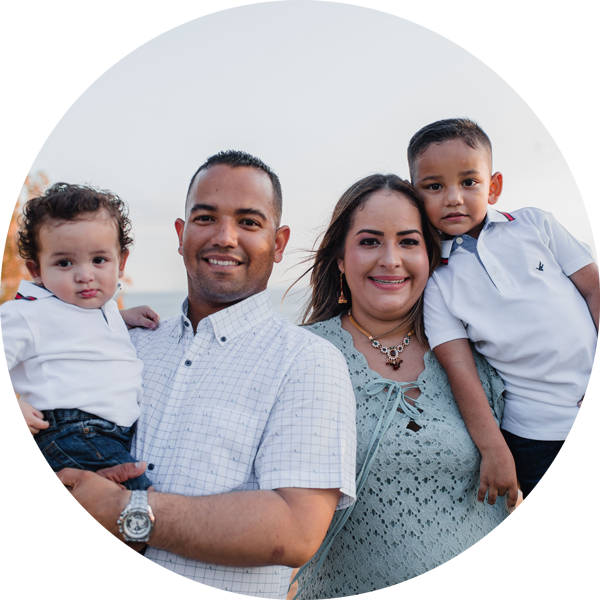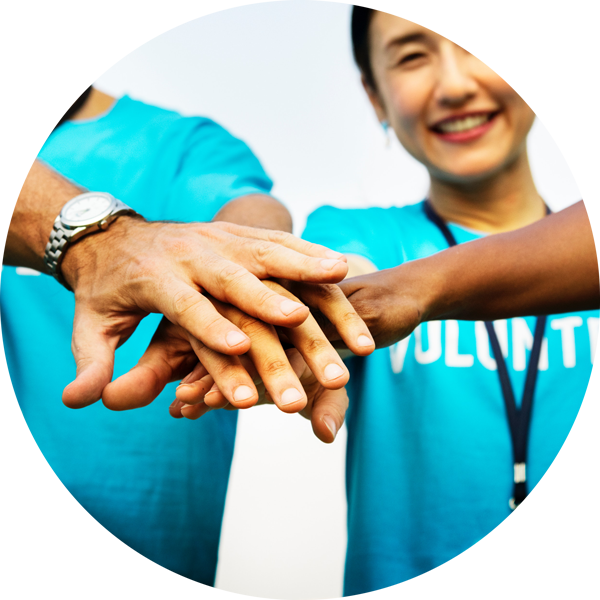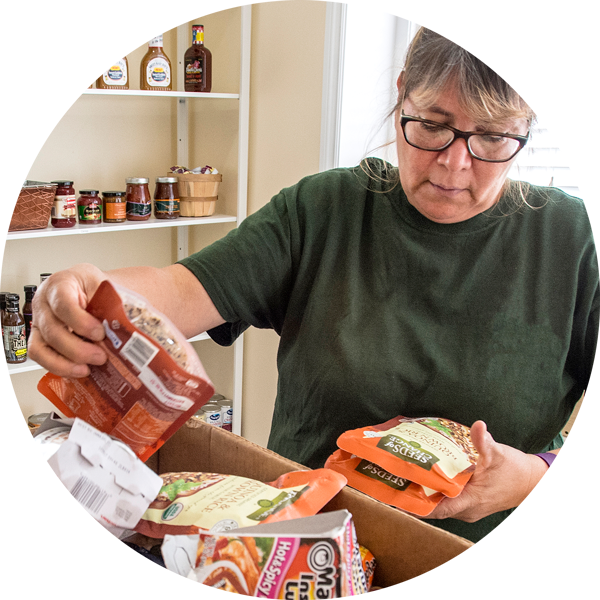 About Us
Coastal Harvest is a 501 (c)(3) non-profit organization that relies on community support for operation. We actively seek to build relationships and collaborate with businesses, agencies, and individuals who support our fight against hunger.
Contact Info
Physical Address
520 Tyler Street
Hoquiam, WA 98550
Mailing Address
PO Box 616
Hoquiam, WA 98520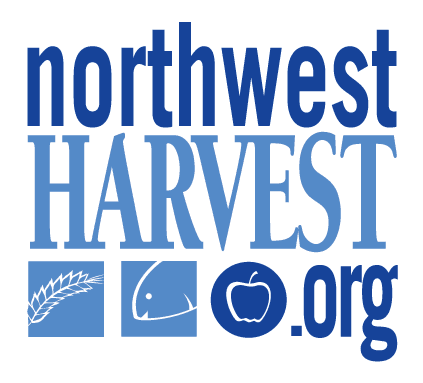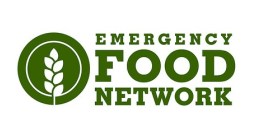 Coastal Harvest is registered with the Secretary of State and qualified by the Internal Revenue Service as a 501 (c)(3) nonprofit organization. Established in 1996, our mission is to provide nourishment to our neighbors in need.along the SW Washington Coast. As a food bank distribution center, we provide service to food banks and feeding programs in a seven county area along the SW Washington Coast.
EIN #94-3252669