About Us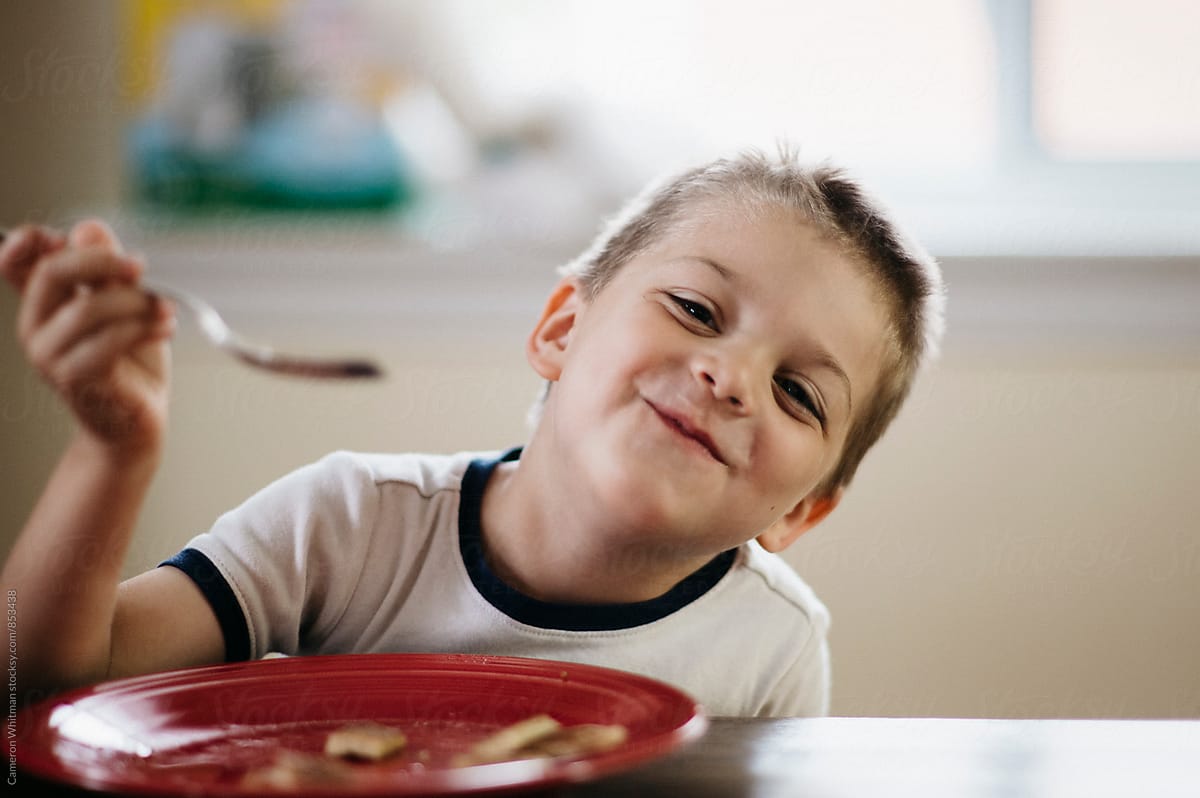 Coastal Harvest is a hunger relief agency. We collaborate with several organizations and programs to procure nutritional value food for those struggling with food insecurity in our communities. Food is collected, warehoused, allocated, staged and then shipped out to our partner programs. We are members of the Independent Food Distribution Network (IFDN), working cooperatively with Northwest Harvest (Statewide) and Emergency Food Network (Pierce County) to maximize the efficiency of food delivery throughout the state. Coastal Harvest works closely with the Washington State Department of Agriculture (WSDA) to ensure state and federal funds/commodities are distributed efficiently and effectively.
Coastal Harvest provides a number of critical services that simply are not attainable by small, local food pantries and feeding programs alone. These include purchasing power, transportation, food storage and collaboration with government, business, private and nonprofit entities. We increase the ability of these food pantries and feeding programs to serve their communities by efficiently managing the flow of food from suppliers to the consumer. A vital link in the assault on hunger, Coastal Harvest is a major component in the food distribution network in Grays Harbor, Pacific, Lewis, Thurston, Mason, Jefferson and Wahkiakum counties in Washington State. It is a leader in promoting cooperation and collaboration in service to its clients and community.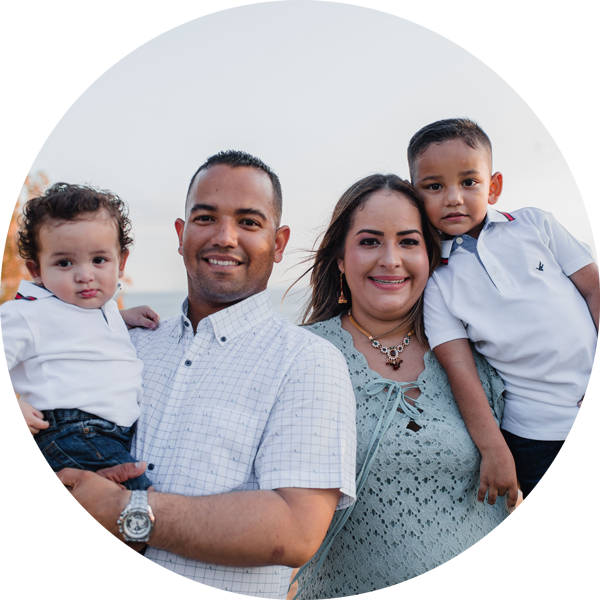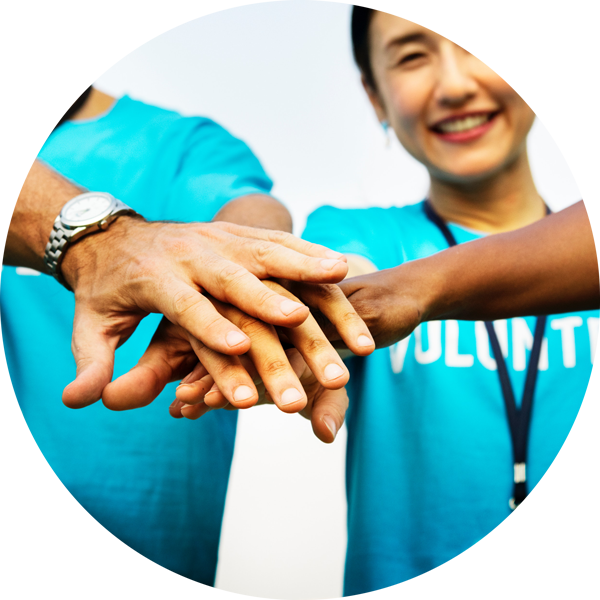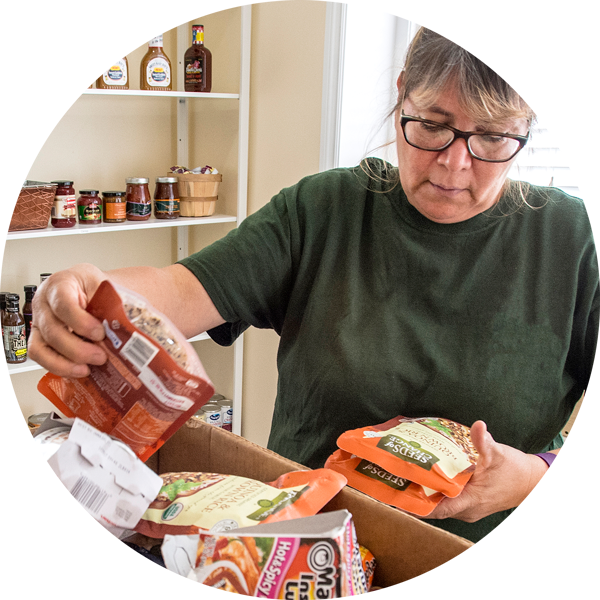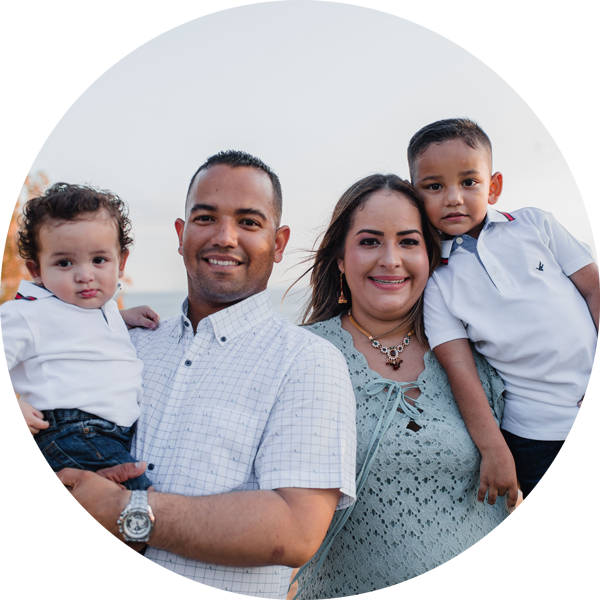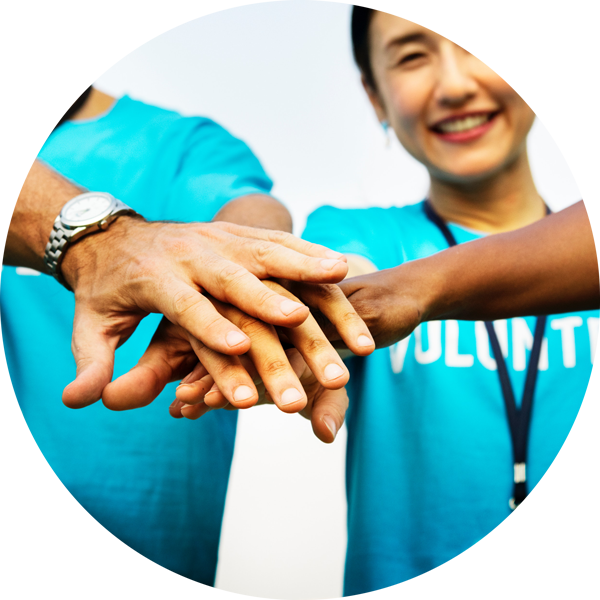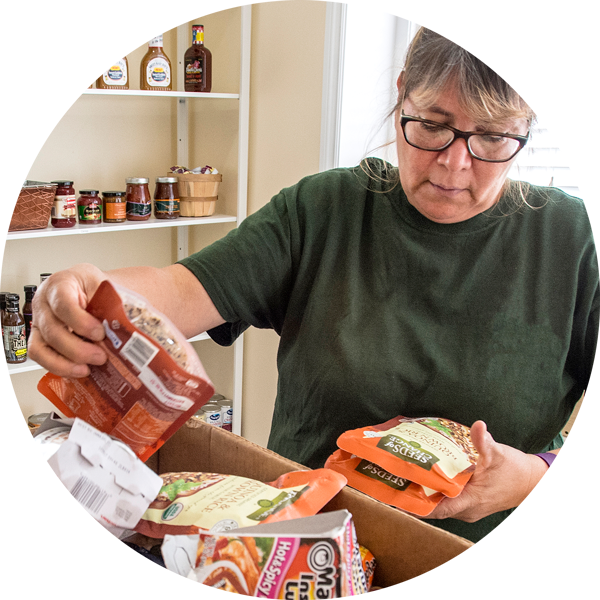 About Us
Coastal Harvest is a 501 (c)(3) non-profit organization that relies on community support for operation. We actively seek to build relationships and collaborate with businesses, agencies, and individuals who support our fight against hunger.
Contact Info
Physical Address
520 Tyler Street
Hoquiam, WA 98550
Mailing Address
PO Box 616
Hoquiam, WA 98520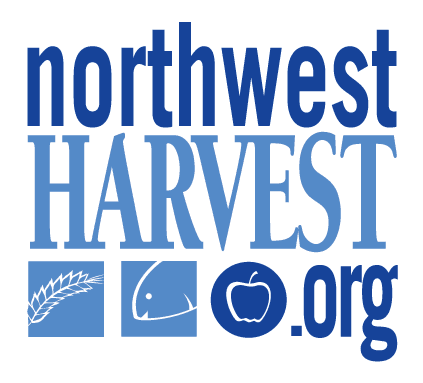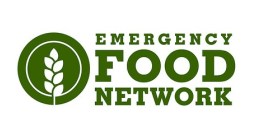 Coastal Harvest is registered with the Secretary of State and qualified by the Internal Revenue Service as a 501 (c)(3) nonprofit organization. Established in 1996, our mission is to provide nourishment to our neighbors in need.along the SW Washington Coast. As a food bank distribution center, we provide service to food banks and feeding programs in a seven county area along the SW Washington Coast.
EIN #94-3252669