Donate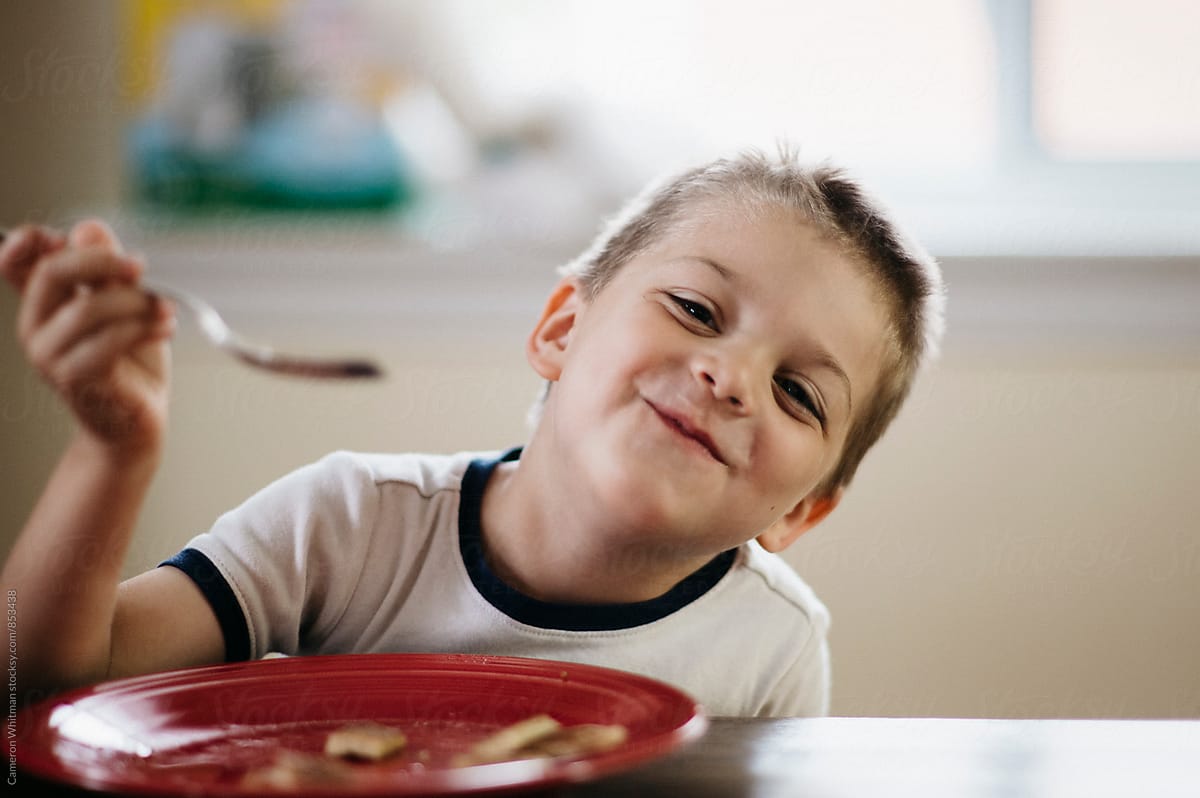 From the Covid Pandemic to the Rising Cost of Living
Many feeding program organizations around the country including Coastal Harvest altered procurement strategies. As a result, there are food acquisition and resource channels that have changed permanently. We started buying more of the specific items our communities needed to stay healthy. Now, we purchase a wide variety of nutritious foods in mass quantities to distribute to the feeding programs we serve. These include fresh produce from local farms; frozen vegetables; canned foods; dry goods, such as pasta and rice; and meats and other protein sources.
This shift has been beneficial in many ways, but it also has increased our food purchasing costs. Please consider making a one-time or recurring donation to Coastal Harvest to assist us with these and other expenses required to help those suffering from food insecurity in the communities we serve.
Mail-in Donation
Please make check payable to:
Coastal Harvest
PO Box 616
Hoquiam, WA 98550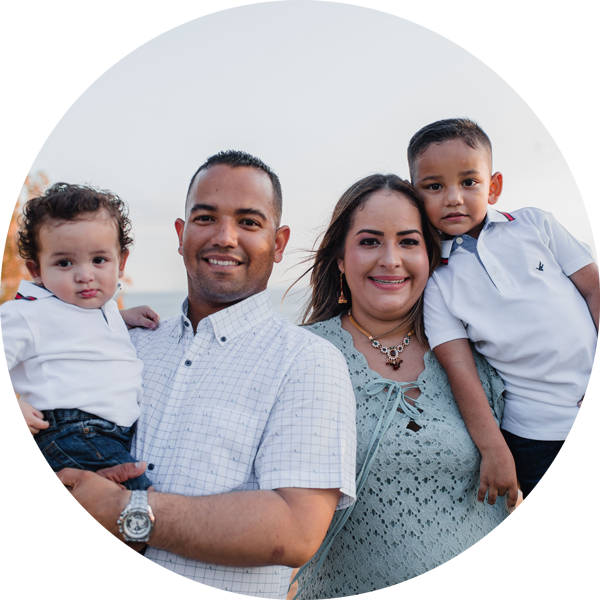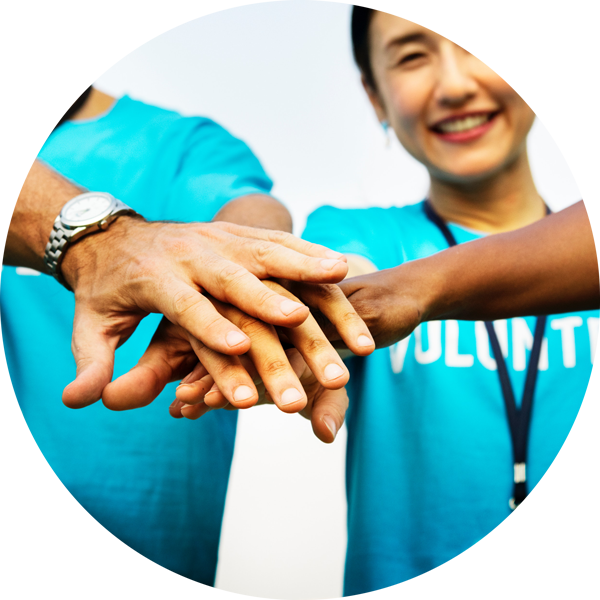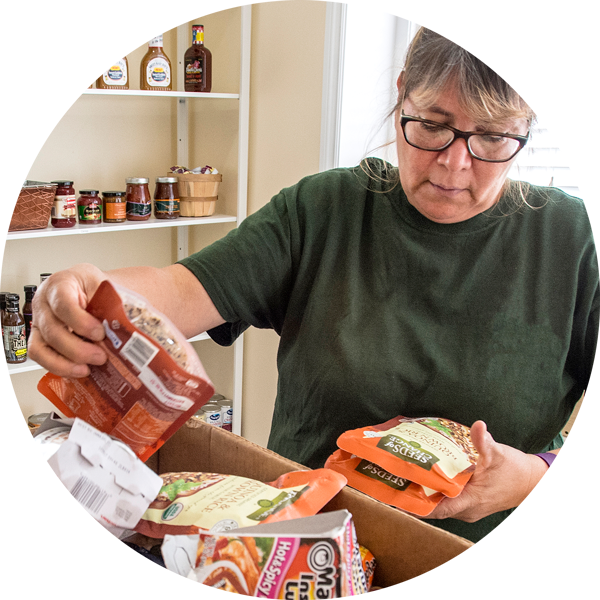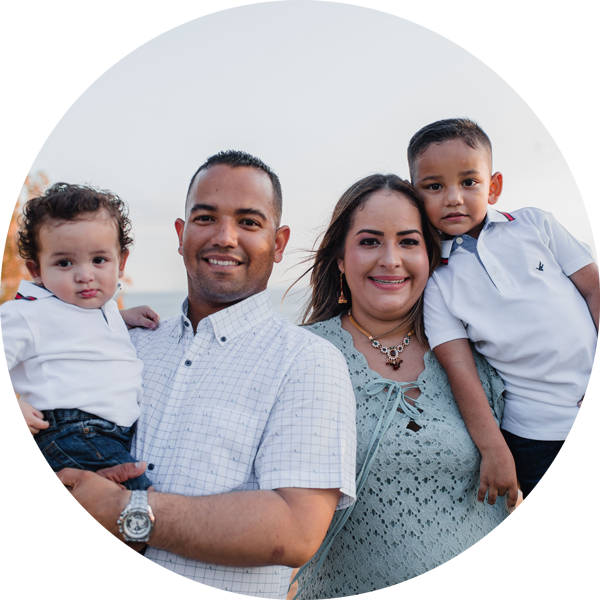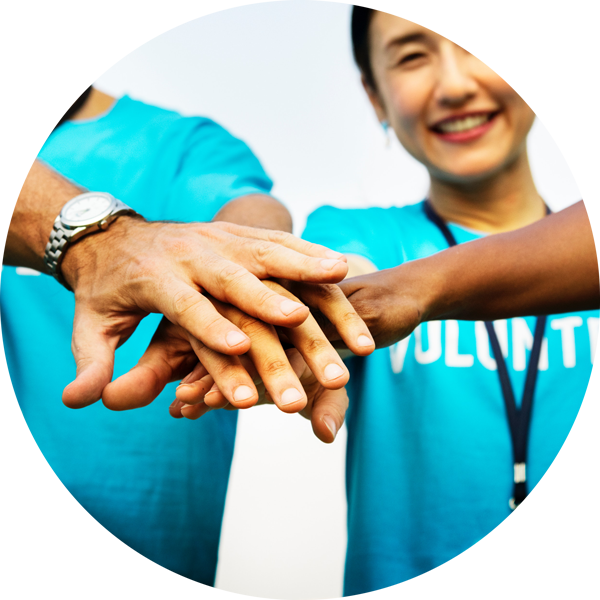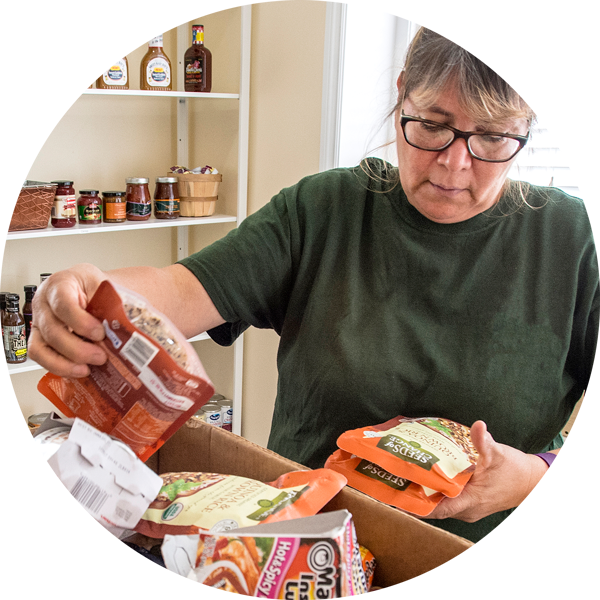 About Us
Coastal Harvest is a 501 (c)(3) non-profit organization that relies on community support for operation. We actively seek to build relationships and collaborate with businesses, agencies, and individuals who support our fight against hunger.
Contact Info
Physical Address
520 Tyler Street
Hoquiam, WA 98550
Mailing Address
PO Box 616
Hoquiam, WA 98520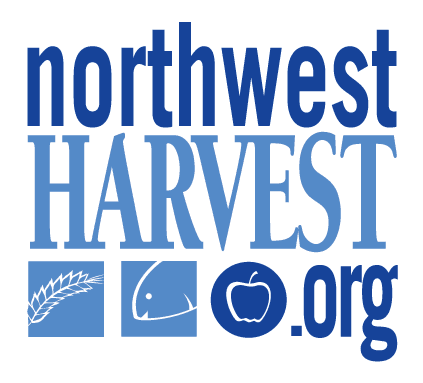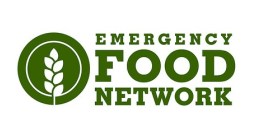 Coastal Harvest is registered with the Secretary of State and qualified by the Internal Revenue Service as a 501 (c)(3) nonprofit organization. Established in 1996, our mission is to provide nourishment to our neighbors in need.along the SW Washington Coast. As a food bank distribution center, we provide service to food banks and feeding programs in a seven county area along the SW Washington Coast.
EIN #94-3252669