Local Producer Purchasing Program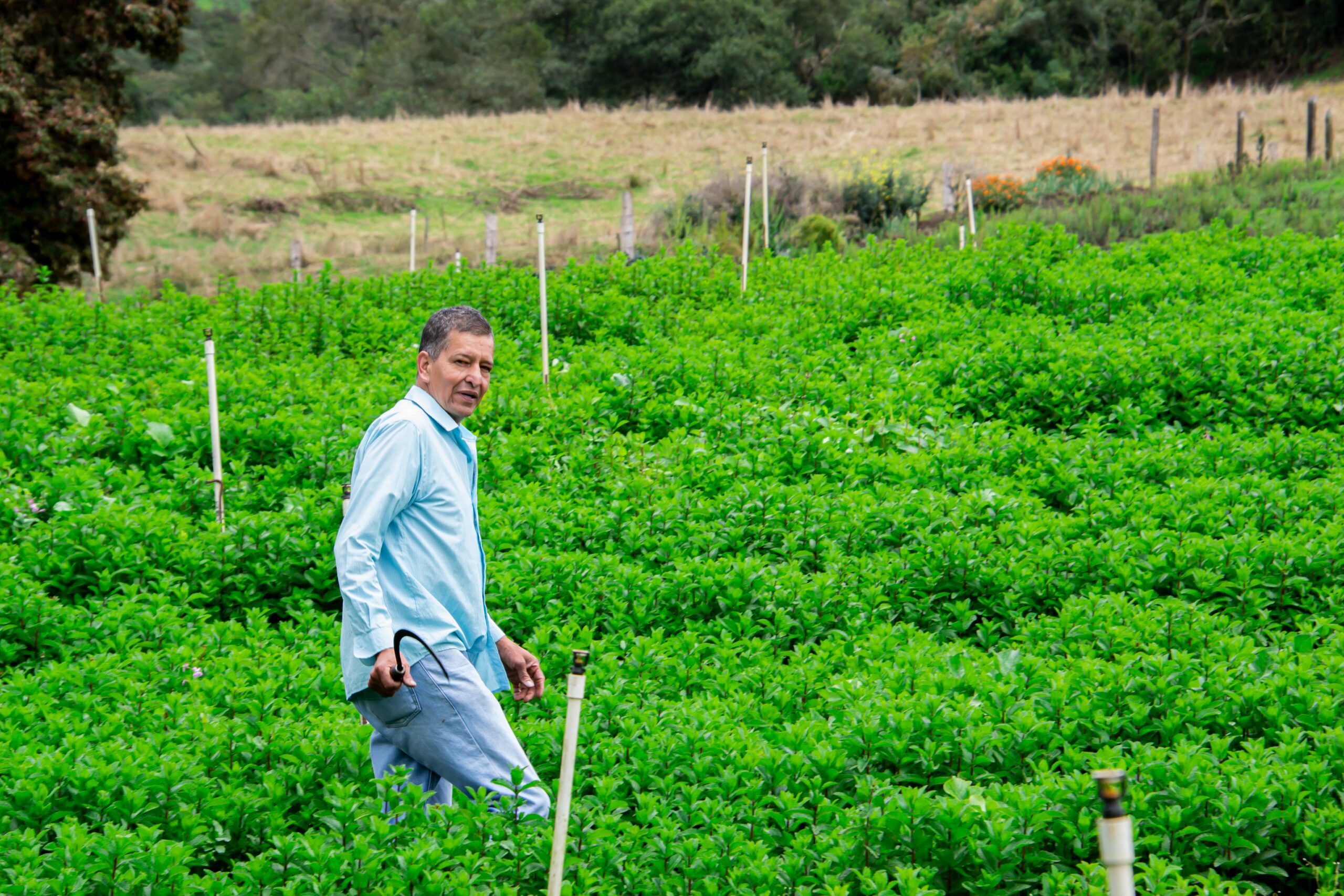 Are you a farm, grower, producer or processor? Coastal Harvest is interested to learn more about you.
We are always looking for sources to purchase from. And we look for grown, produced or processed foods using ingredients that originated within Washington. Learning what you do, and your capacity helps us better understand how we can fill food needs in our region.
Before any potential to become a vendor with Coastal Harvest. You are required to have the following:
1. Does your business have a Unique Entity Identifier number?
2. And do you have a Unified Business Identification number to do business in Washington?
Here are links with more information:
Click here
to contact us today! We look forward to hearing from you.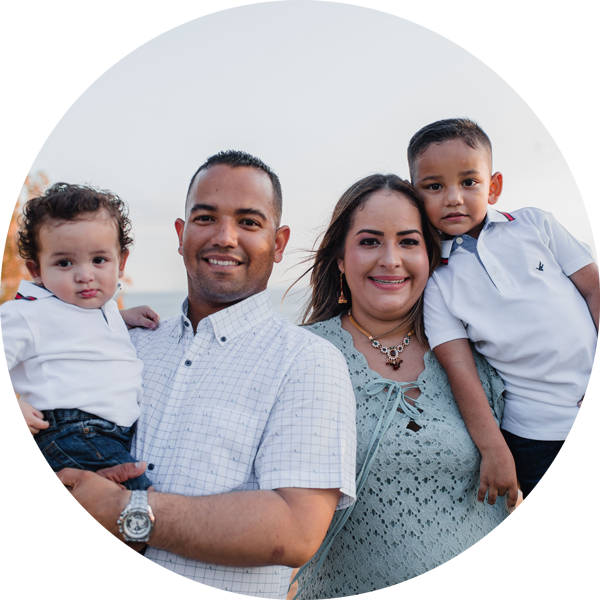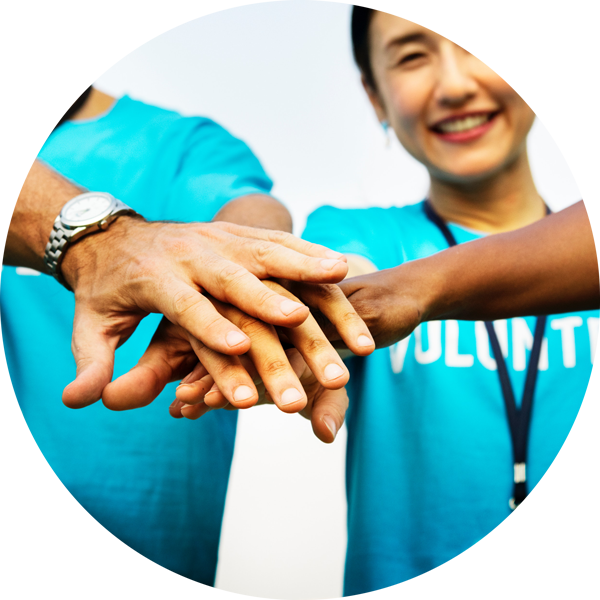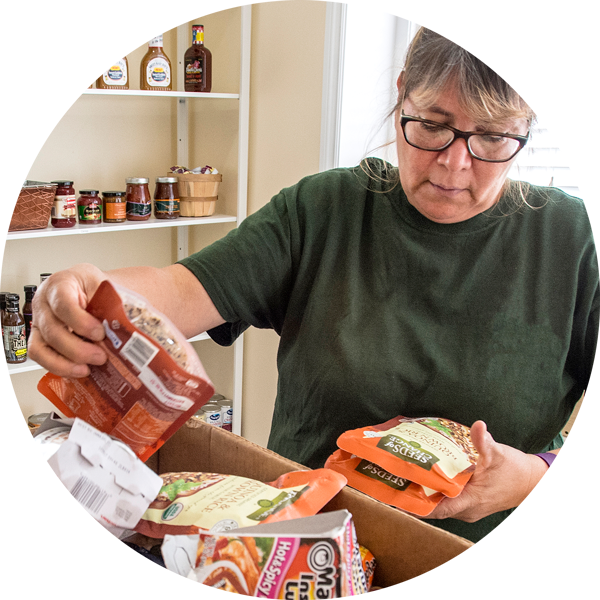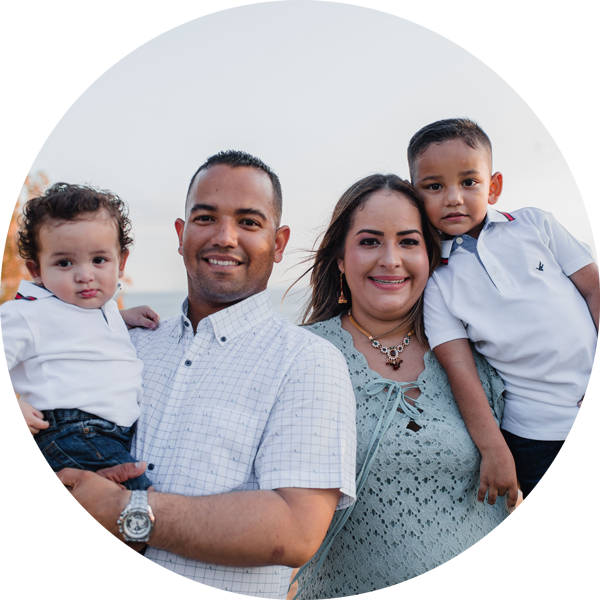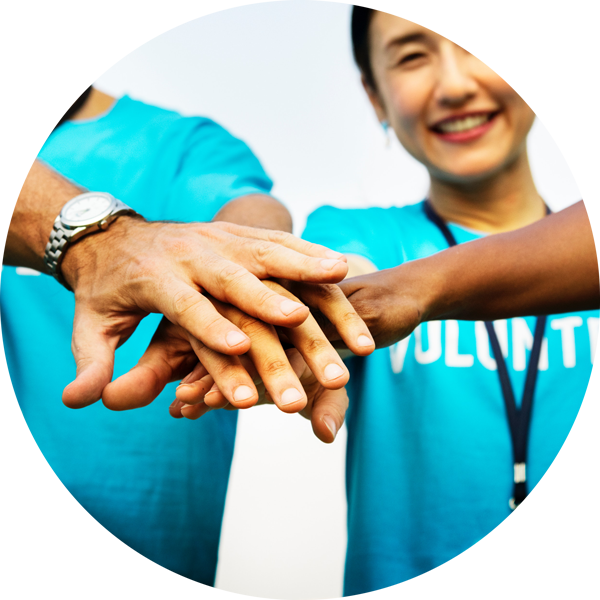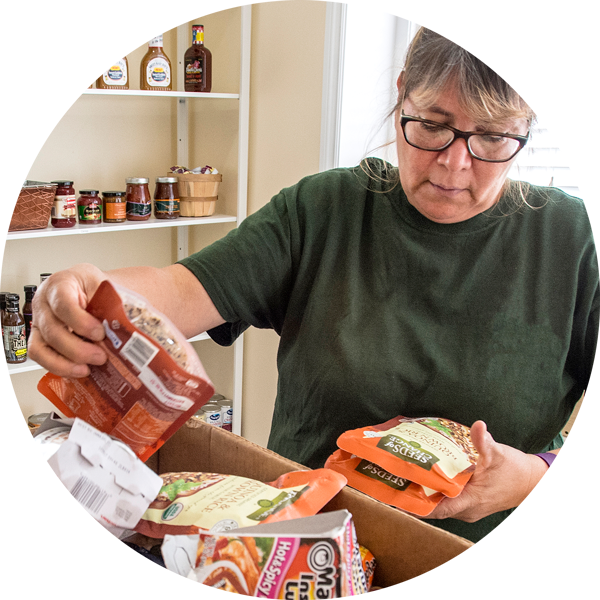 About Us
Coastal Harvest is a 501 (c)(3) non-profit organization that relies on community support for operation. We actively seek to build relationships and collaborate with businesses, agencies, and individuals who support our fight against hunger.
Contact Info
Physical Address
520 Tyler Street
Hoquiam, WA 98550
Mailing Address
PO Box 616
Hoquiam, WA 98520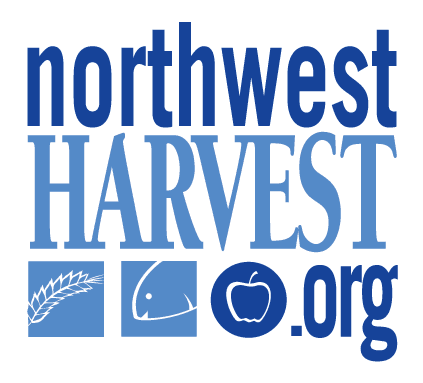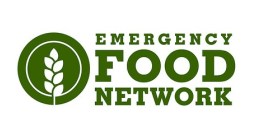 Coastal Harvest is registered with the Secretary of State and qualified by the Internal Revenue Service as a 501 (c)(3) nonprofit organization. Established in 1996, our mission is to provide nourishment to our neighbors in need.along the SW Washington Coast. As a food bank distribution center, we provide service to food banks and feeding programs in a seven county area along the SW Washington Coast.
EIN #94-3252669