Stafford Creek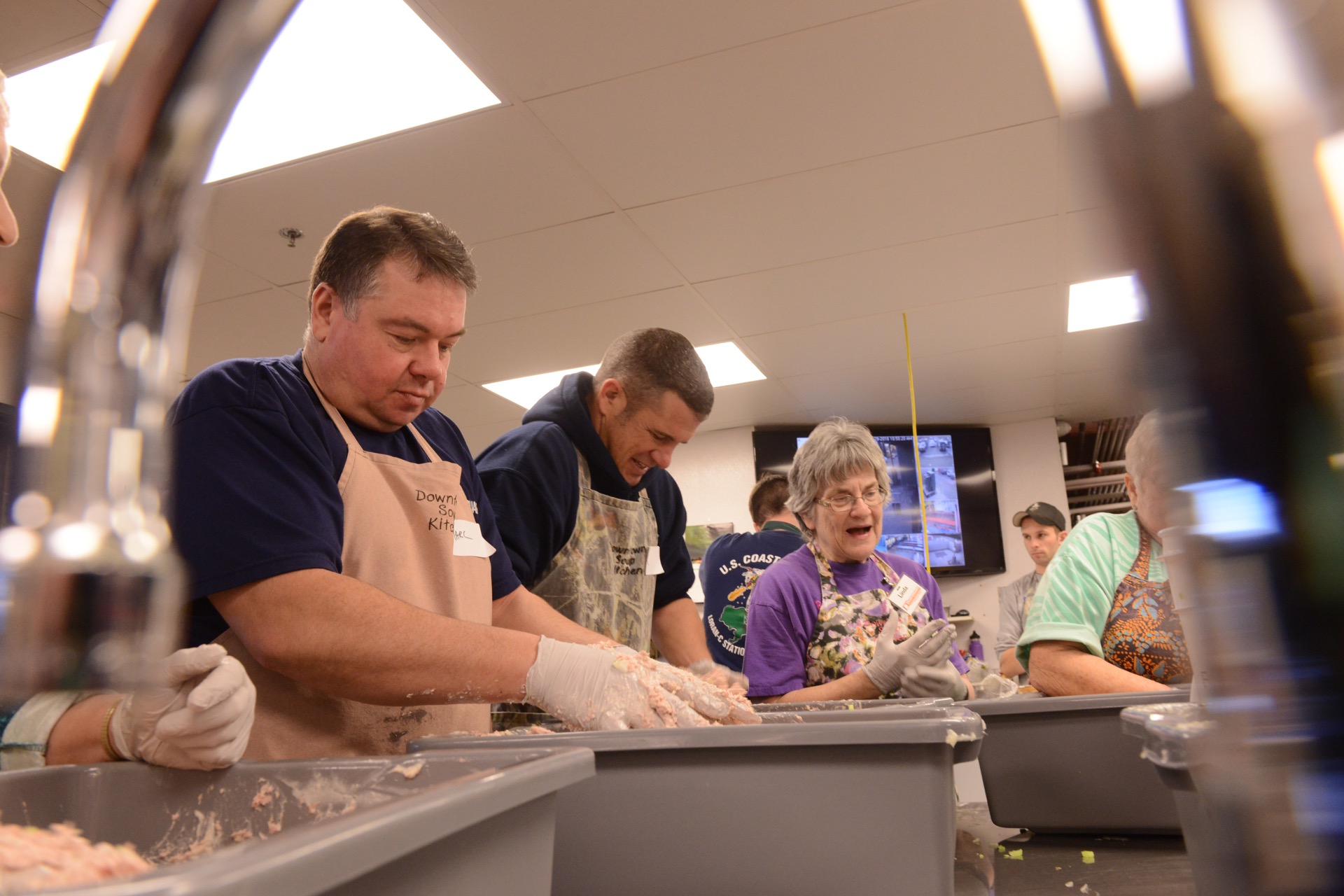 Benefits from the inside out!
Coastal Harvest is proud to be partners with Stafford Creek Correctional Facility on a local agriculture program.
Stafford Creek is currently growing fresh produce on over an acre of property. A majority of this produce is picked up directly by Coastal Harvest where it is sorted and built into farm fresh boxes at our warehouse. These boxes are then sent to our food pantries, feeding programs and senior centers on a weekly basis.
Since June 2017, this program has yielded over 8,000 pounds of fresh produce for our local community.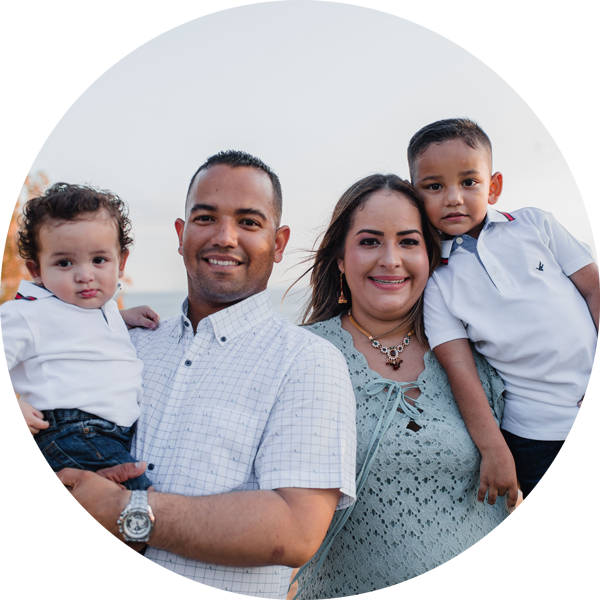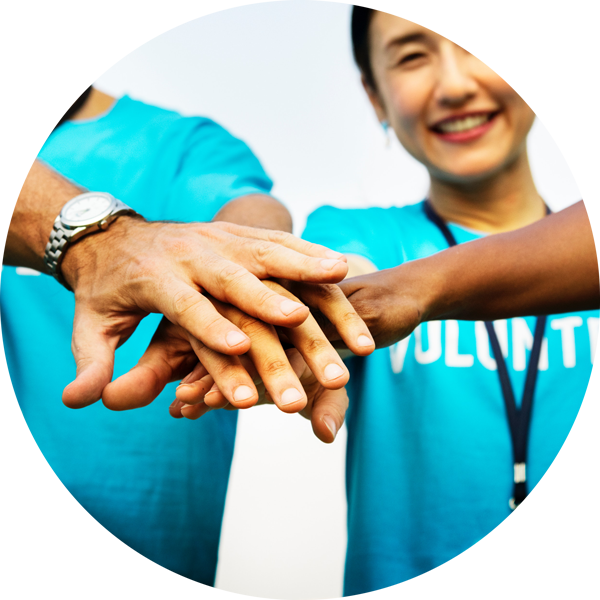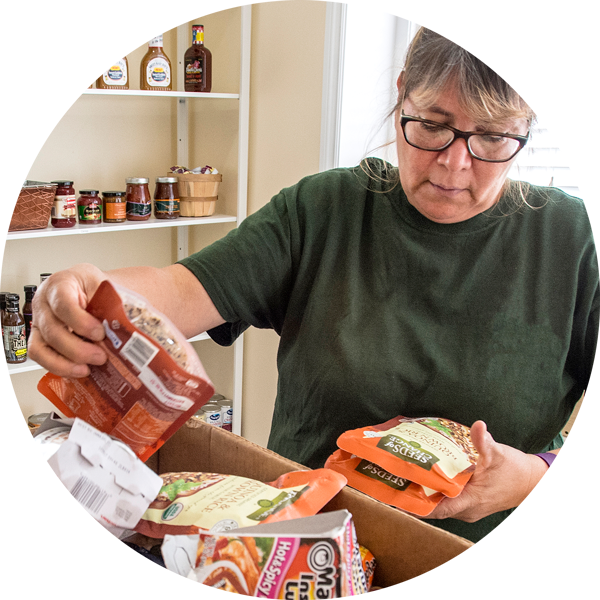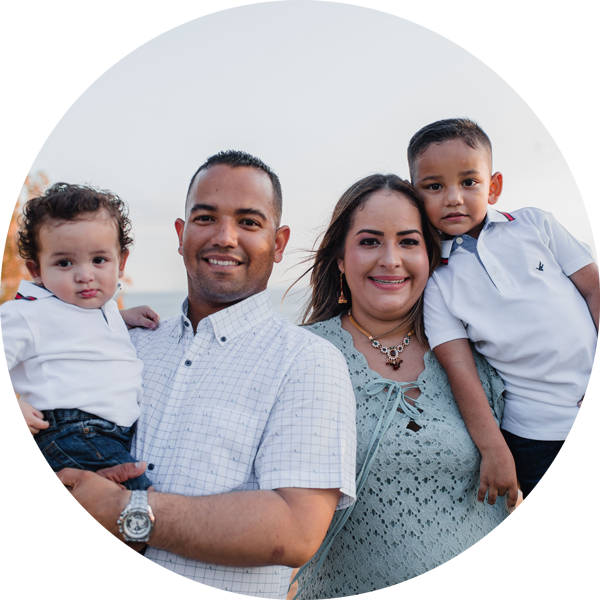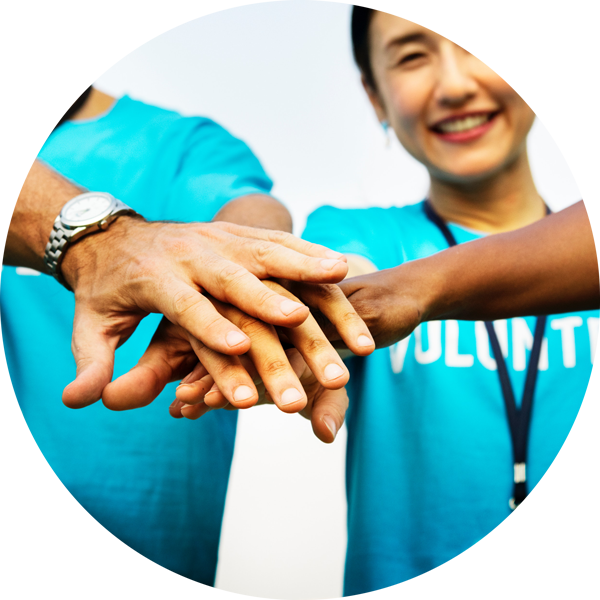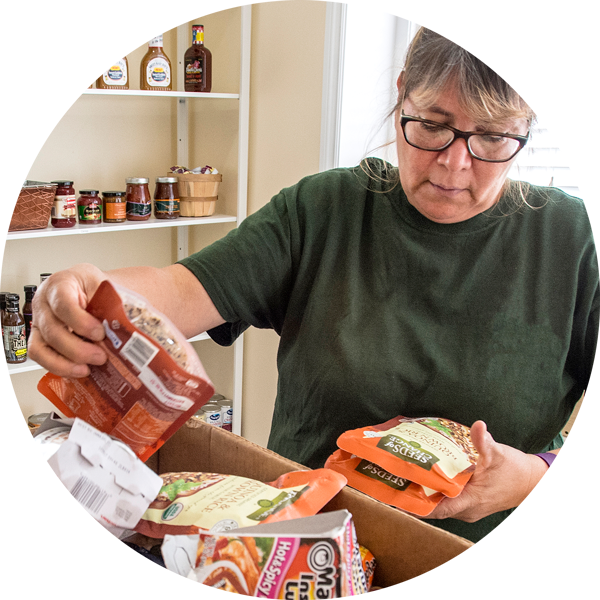 About Us
Coastal Harvest is a 501 (c)(3) non-profit organization that relies on community support for operation. We actively seek to build relationships and collaborate with businesses, agencies, and individuals who support our fight against hunger.
Contact Info
Physical Address
520 Tyler Street
Hoquiam, WA 98550
Mailing Address
PO Box 616
Hoquiam, WA 98520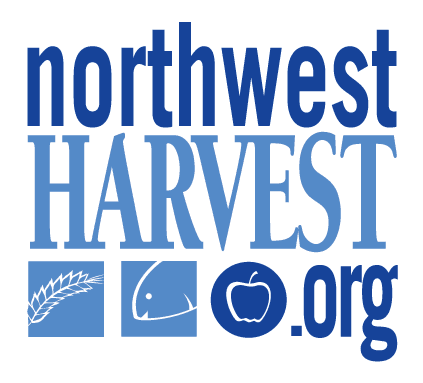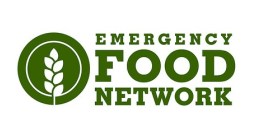 Coastal Harvest is registered with the Secretary of State and qualified by the Internal Revenue Service as a 501 (c)(3) nonprofit organization. Established in 1996, our mission is to provide nourishment to our neighbors in need.along the SW Washington Coast. As a food bank distribution center, we provide service to food banks and feeding programs in a seven county area along the SW Washington Coast.
EIN #94-3252669