Volunteer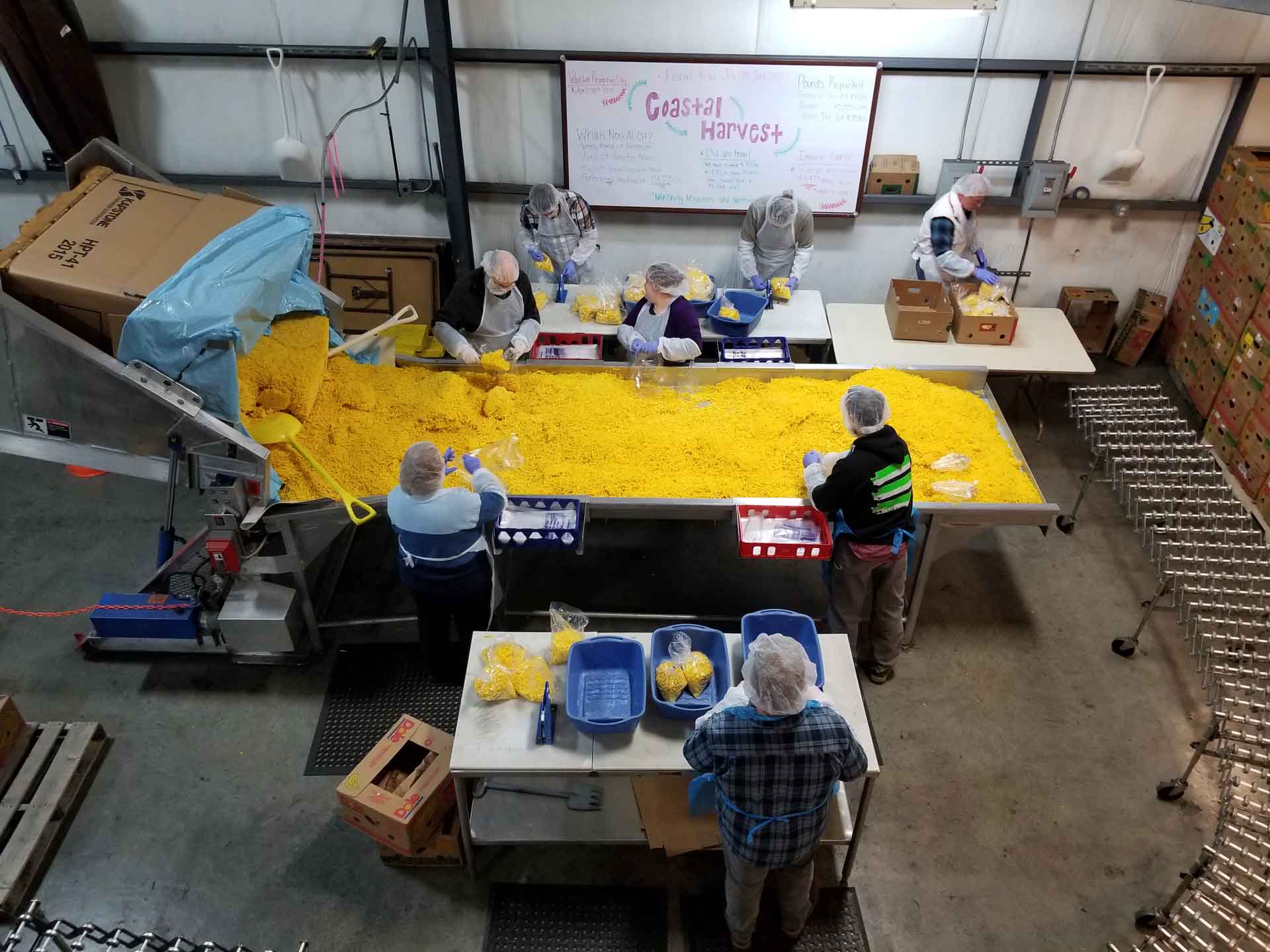 Friends of Coastal Harvest
One of the benefits of functioning as a food bank distribution center is that we are able to acquire food in bulk and repackage it into family sized portions. This is our Repack Project, and when we say bulk, we are talking about containers that are up to 2,000 poundsOur Repack Project is a great way for a group of 4-12 people to volunteer together! This is great for business and organizations to use volunteer time. Give us a call (360) 532-6315 to schedule a time for your group.
Individuals can also participate in our repack program by joining a group. Give us a call or use the Contact Us form to get more information.
There are also other opportunities. Including but not limited to assembling food boxes, mobile food bank orders and sorting food donations.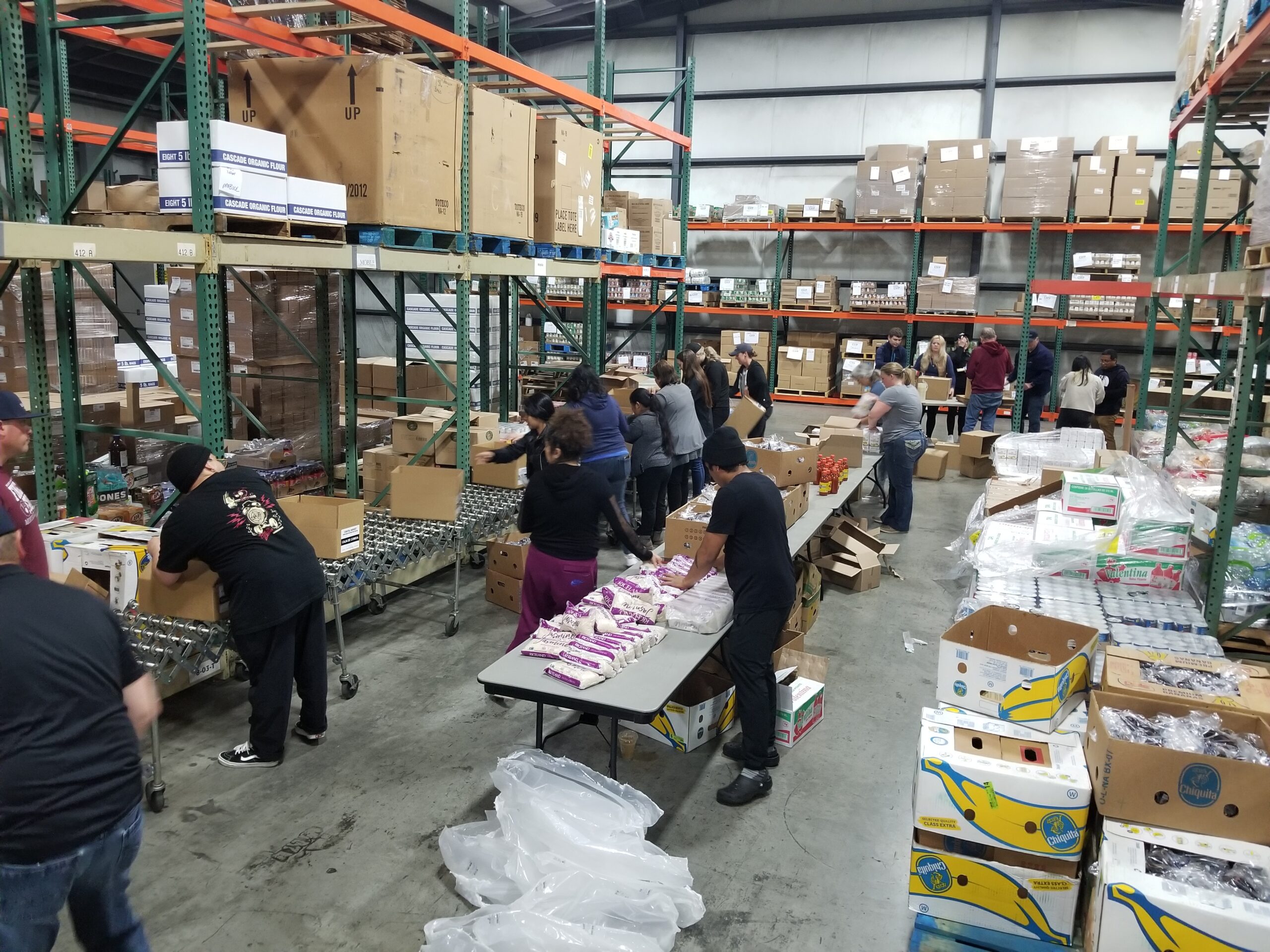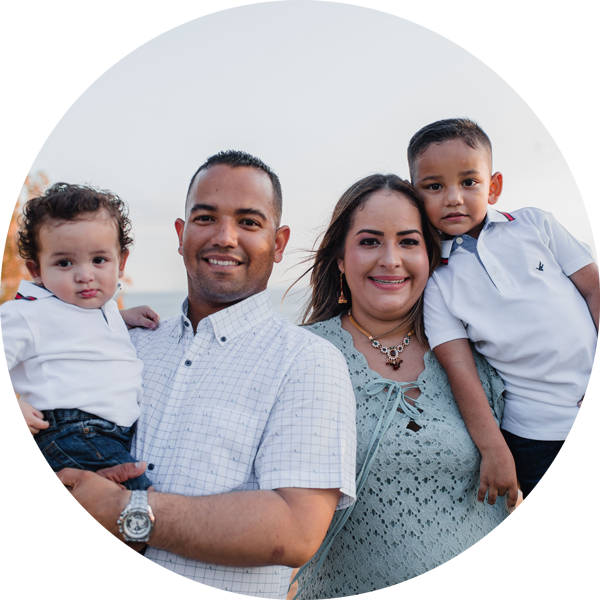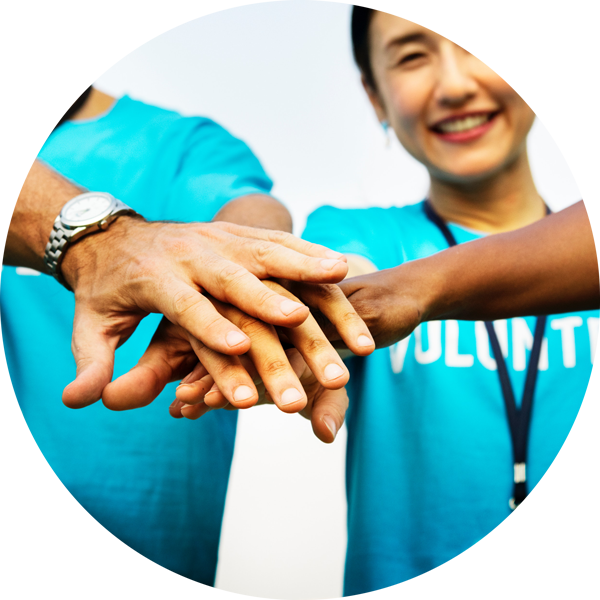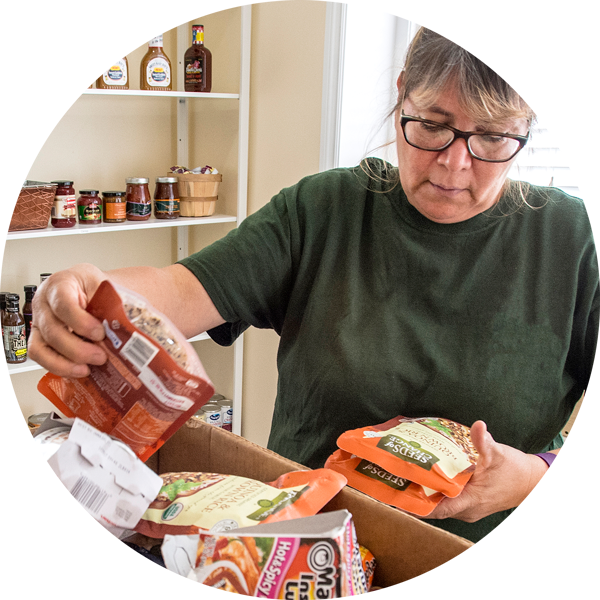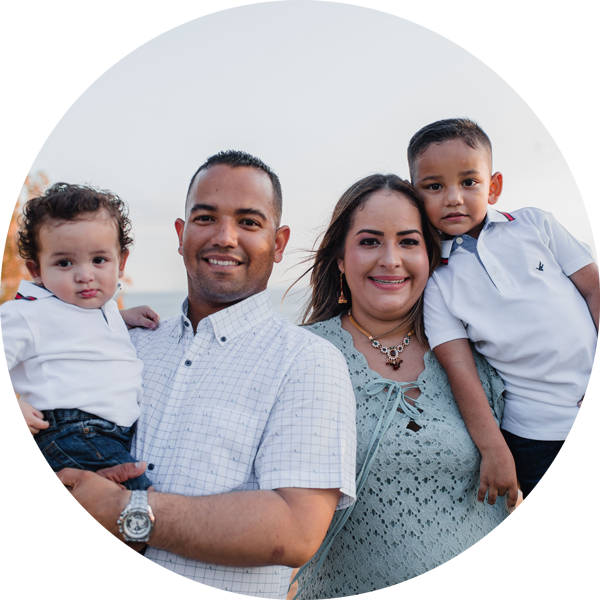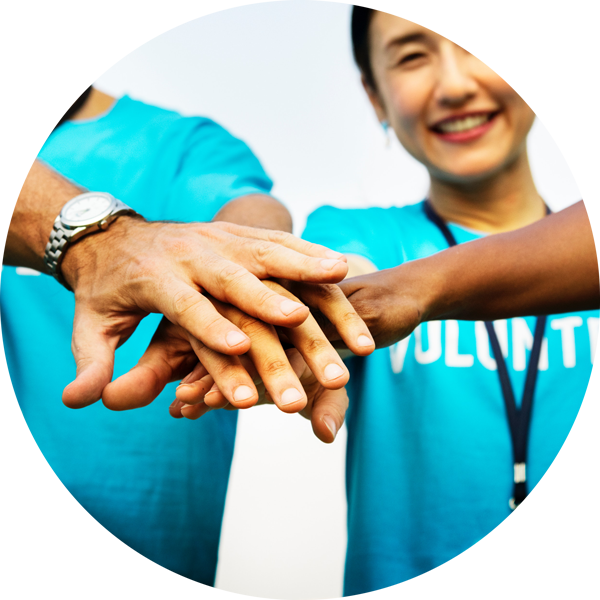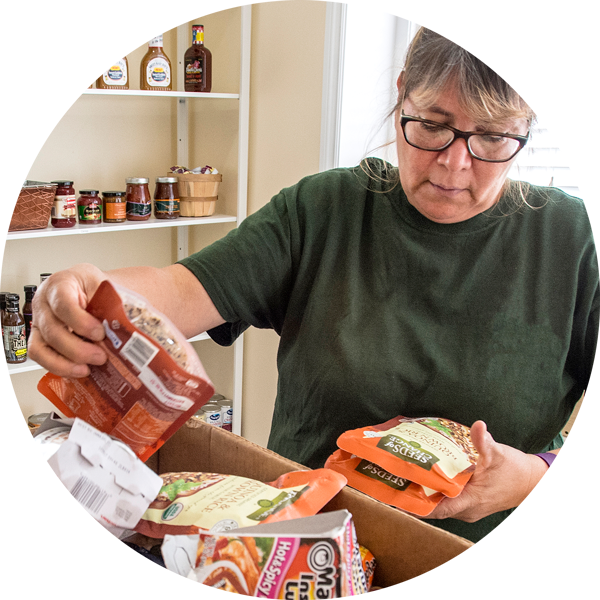 About Us
Coastal Harvest is a 501 (c)(3) non-profit organization that relies on community support for operation. We actively seek to build relationships and collaborate with businesses, agencies, and individuals who support our fight against hunger.
Contact Info
Physical Address
520 Tyler Street
Hoquiam, WA 98550
Mailing Address
PO Box 616
Hoquiam, WA 98520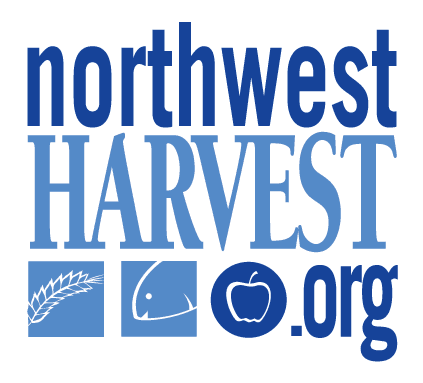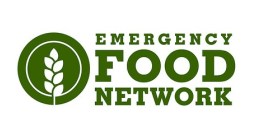 Coastal Harvest is registered with the Secretary of State and qualified by the Internal Revenue Service as a 501 (c)(3) nonprofit organization. Established in 1996, our mission is to provide nourishment to our neighbors in need.along the SW Washington Coast. As a food bank distribution center, we provide service to food banks and feeding programs in a seven county area along the SW Washington Coast.
EIN #94-3252669